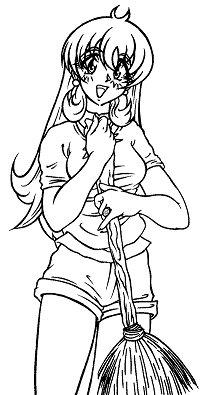 CONVENTIONS
If you would like to make a convention request please email us.
This is our tentative conventions schedule for 2005:
RETAIL (Dealer's Room):
Ushicon, Austin TX Jan.
Kamikazecon Houston Tx Mar.
Project A-Kon Dallas TX June
COLOSSALCON 4 - Cleveland, OH June 10-12
GUESTS:
SilverPhoenix and Stephen R. Bennett IV
Cleveland, OH June 10-12
*All confirmed dates and appearances are shown in RED.
Book Signings
If your club or business would like to ask one of our artists to a book signing, lecture, or public appearance of another sort please contact us for further details, please note that there is a small fee we must charge unless you agree to allowing Siamese Rescue run an adoption during the event (we like to help the kitties!)
The Labyrinth -Dallas, TX (Siamese Rescue will be with us)
Shakey Ray's
Dec. 2004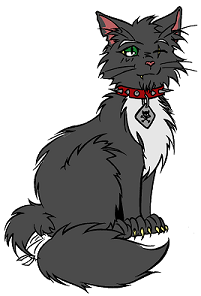 Advertisement
If your business is interested in advertising on our website we have banner ad spaces available for one to 3 months.
Advertisements in our books are also now available. We are taking ads for the upcoming issues of "Faehunter". Our books are sold at retail locations across the USA and Canada including online locations such as Amazon.com and Borders.com.
If you need assistance in preparing your ad we do offer a design service for a minimal fee.
For information on purchasing please contact us.